Jean d'Arcel Cosmetique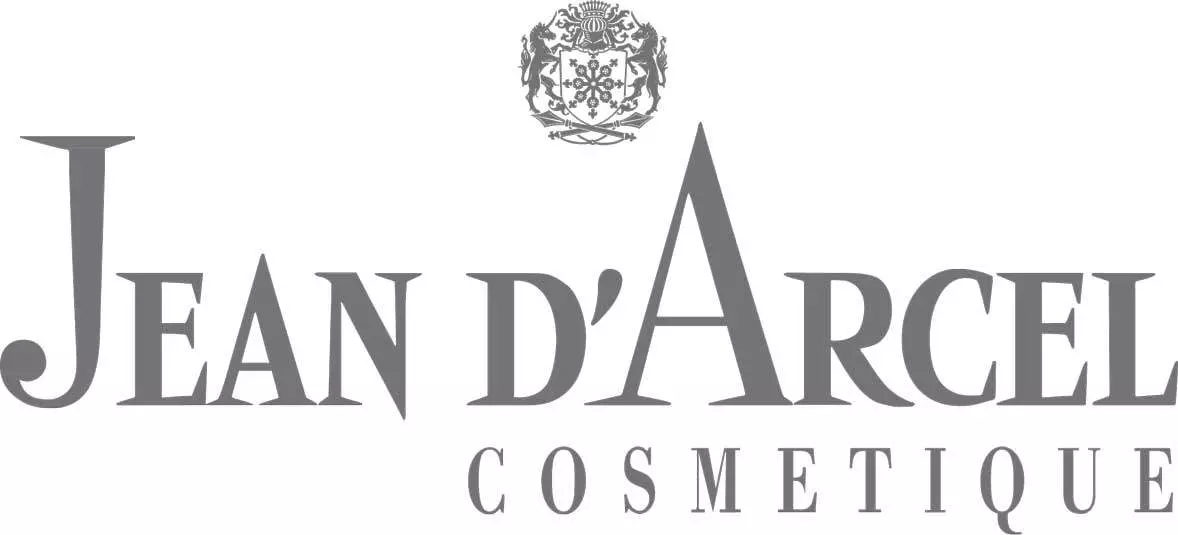 Jean d'Arcel
CuraLuxe werkt met producten van Jean d'Arcel. Het een Duits merk, maar ontwikkeld door een fransman. Jean d'Arcel hecht veel waarde aan onderzoek, ontwikkelingen en kwaliteit. Alle producten worden op biologische wijze geproduceerd en zijn volledig dierproefvrij.
Voor iedereen
Jean d'Arcel heeft een breed assortiment aan producten voor mannen en vrouwen van elke leeftijd. Dankzij uitgebreide en verschillende lijnen is het mogelijk om voor elk huidtype een persoonlijk 'recept' samen te stellen. Elk product sluit hierdoor goed aan op uw huid, ritueel en budget.
Exclusief
Alle grondstoffen en ingrediënten worden aan een streng testprogramma onderworpen. Jean d'Arcel bevat een hoge concentratie aan werkstoffen en is daarom alleen verkrijgbaar in gecertificeerde schoonheidssalons.
Marc Inbane : Self Tanning Products
An easy, healthy and safe way to create and maintain a beautiful, natural tanned skin the whole year round.